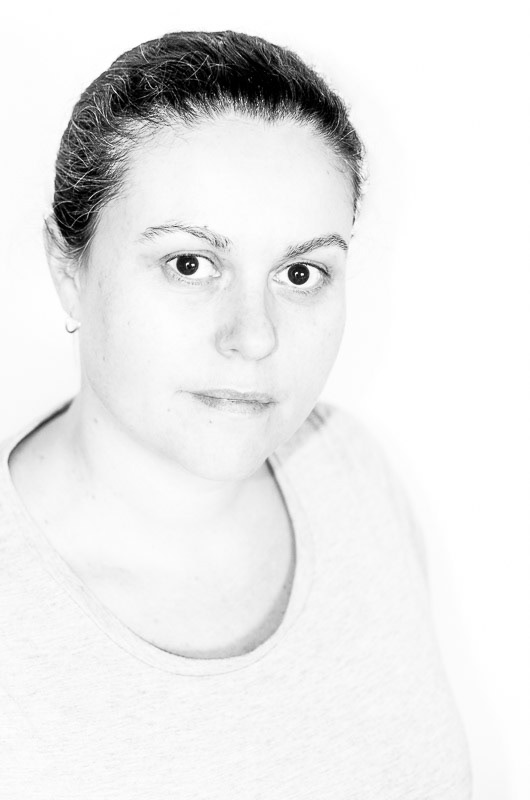 Hi, welcome to my website. I'm a professional portrait & headshot photographer with a studio based in Carterton, Wairarapa. I enjoy working in close collaboration with my clients to create contemporary portraits & headshots that you love.
I love working with a diverse range of clients from children to business people updating their headshots. I love having the opportunity to work with people of all ages and backgrounds. I'm also incredibly grateful to be able to 
capture the inner beauty and personality of my clients! We have a lot of fun, a lot of laughs, and share a lot of hugs. This is my passion and something that truly brings me joy.
I believe in creating a legacy for future generations. 
Please take some time to view my website; connect with me via Facebook or Instagram; drop me a message. I'd love to hear from you, tell me about the legacy you're looking to create today.
​​​​​​​
Office hours are Mondays 9.00am to 2.00pm unless a public holiday in which case it will be the next working day.
The studio is open by appointment only.